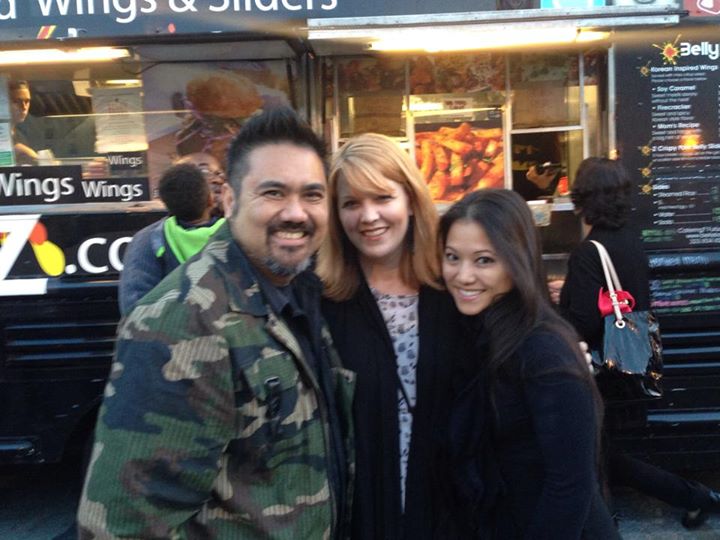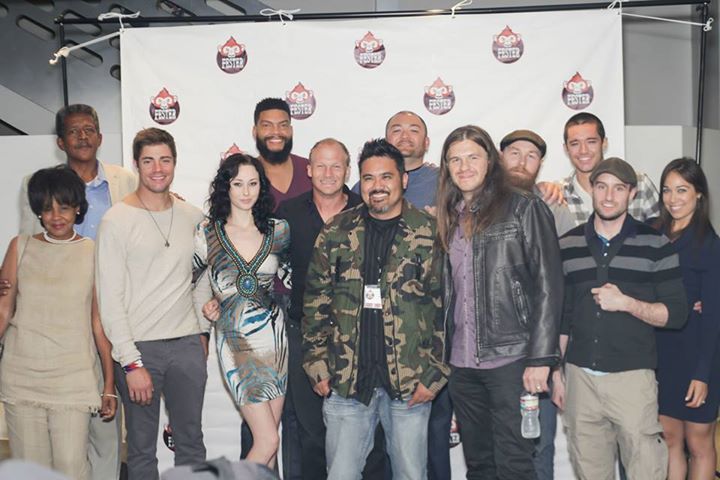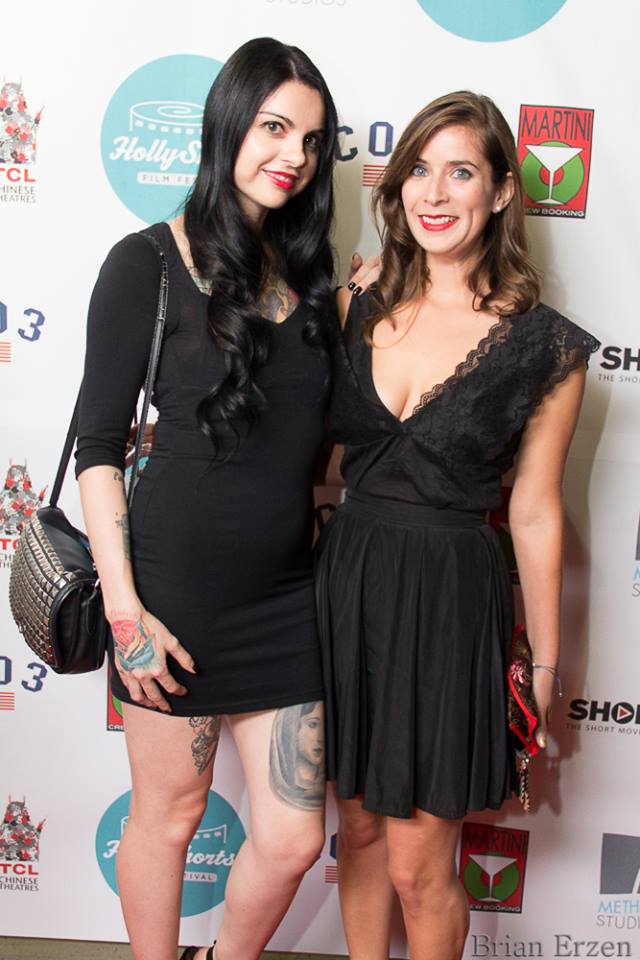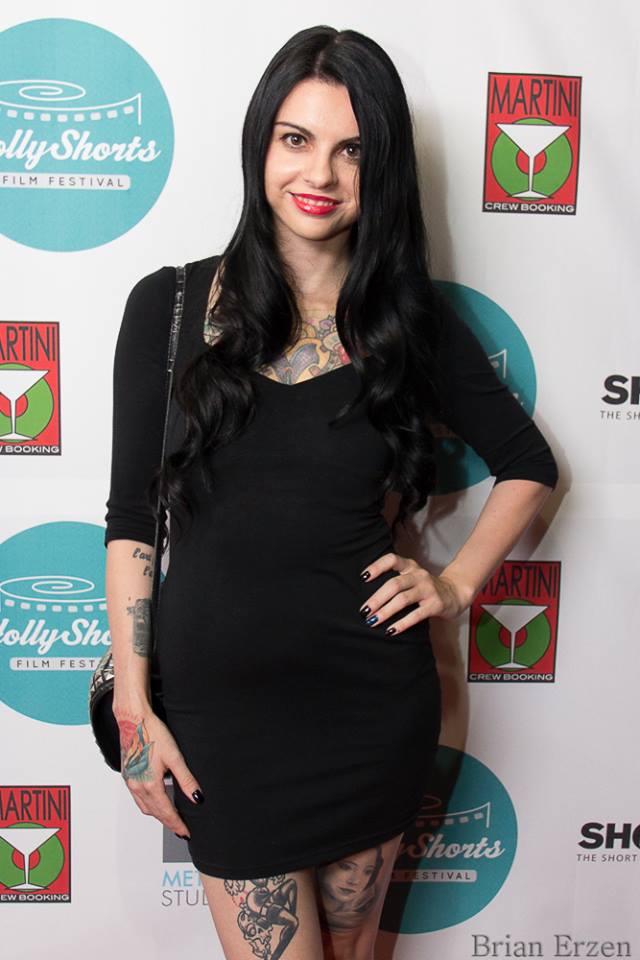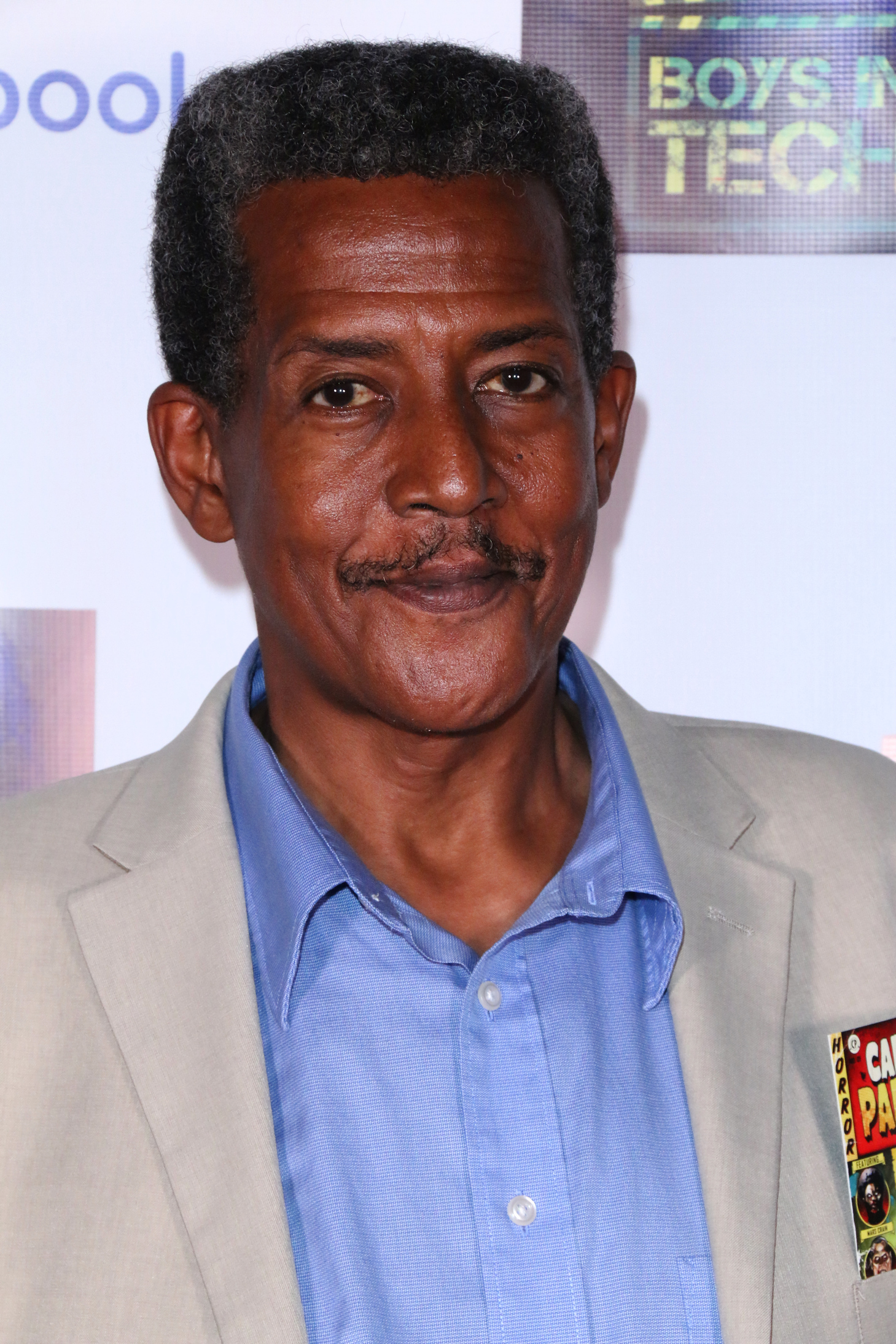 Team Carolina Parakeet at HollyShorts 2014, TCL Chinese Theatres!
HollyShorts 2014 Fangoria / ScreamFactory panel moderator Gavin Highnight repping CP!
HollyShorts "A Terrifying Calling Card" panelists Nicholas Tana, Erick Salomon, moderator Gavin Highnight and Ryan Spindell.
Pandie Suicide and writer/director AJ Briones at the Horror panel, HollyShorts 2014
Gavin Highnight and Mary Imagination
At the HollyShorts awards night with Chelsea Fung wearing CP on her badge!
Producer/VFX Supervisor Nate Hopkins, Amber Godinez-Smith, Cat To, AJ Briones and one of the script contest finalists at the HollyShorts 2014 awards night
Team CP on the red carpet at TCL Chinese Theatres in Hollywood for the Horror block screening of HollyShorts 2014
Lead actress Kaley Victoria Rose, DP Thor Wixom, Cat To, writer/director AJ Briones, Producer Tefft Smith II and Amber Godinez-Smith
Script Supervisor Ben Shupe, DP Thor Wixom, AJ Briones, Producer Tefft Smith II, Stunt Coordinator/Actor Richard Dorton at the red carpet, HollyShorts 2014
HollyShorts Awards night with Felicia Day
HollyShorts 2014 Horror short winner Drudge with Jack Davis, CEO of The Crypt App
HollyShorts founders Daniel Sol and Theo Dumont
Daniel Sol and Theo Dumont
the filmmakers of HollyShorts 2014
Cat To and writer/director AJ Briones at the HollyShorts 2014 Awards night
Tefft Smith II, AJ Briones, Cat To at HollyShorts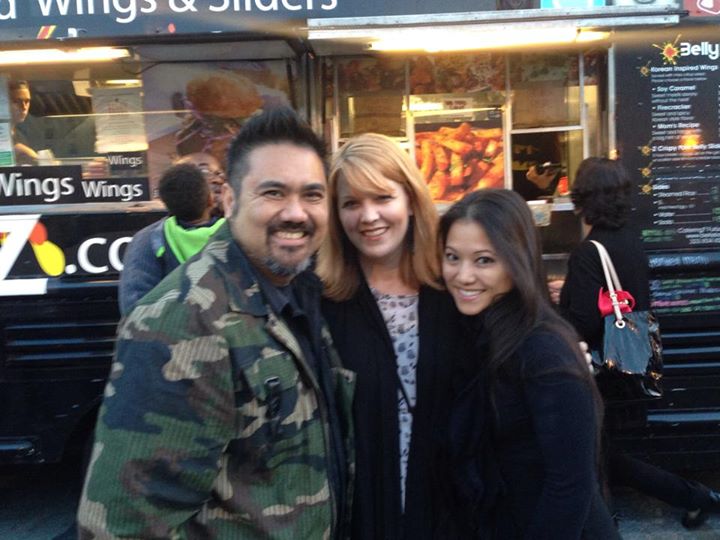 Writer/Director AJ Briones and Cat To at the World Premiere, Fester: The Mindf*ck Festival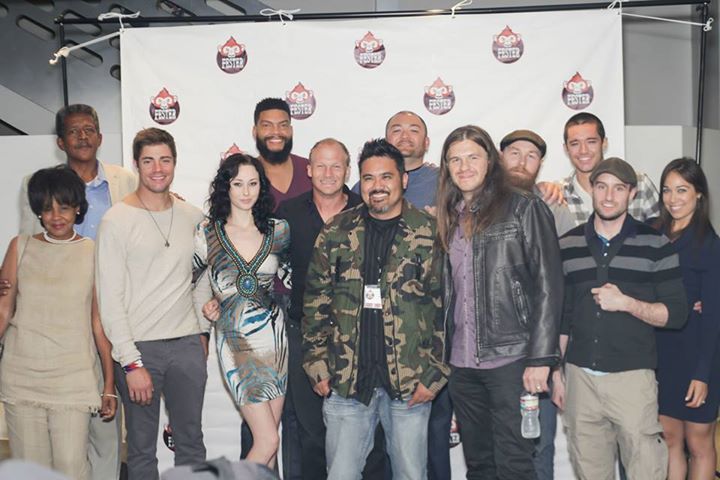 Q&A at our world premiere at Fester: The Mindf*ck Festival
Q&A, Fester: The Mindf*ck Festival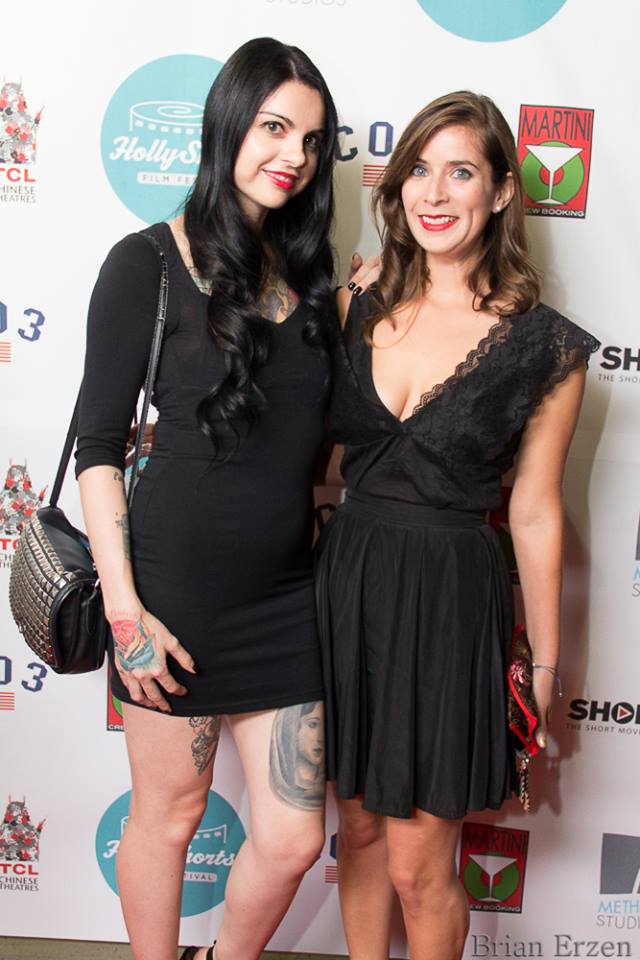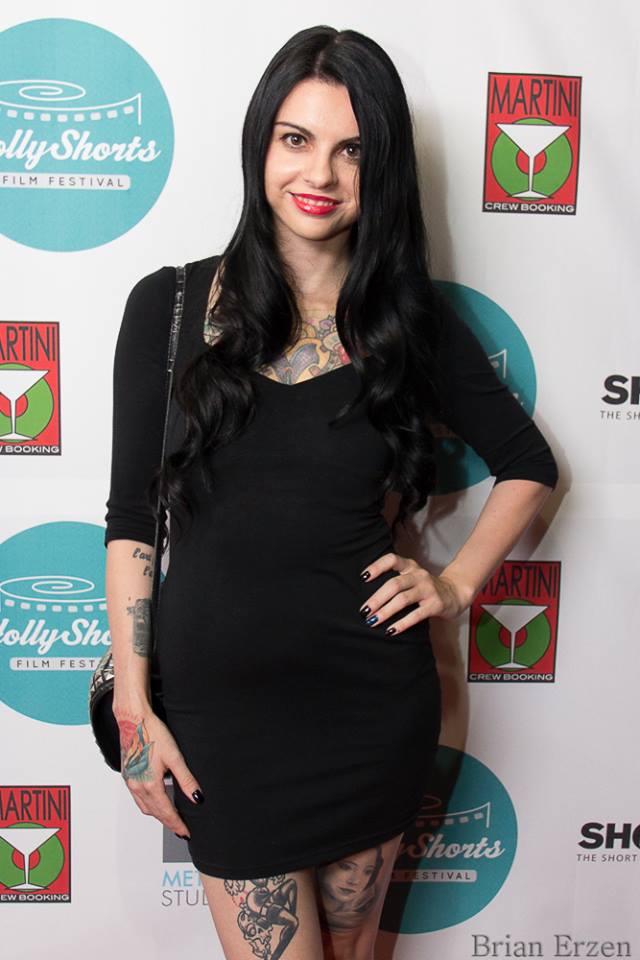 Producer/VFX Supervisor Nate Hopkins, writer/director AJ Briones, Actor Sara Spink, Actor Kaley Victoria Rose and DP Thor Wixom at FilmQuest 2014